Having partnered with Peter Sagan since 2016, 100% has annouced the next step in their road cycling sponsorship by agreeing to sponsor BORA-hansgrohe for the next three years. Not only will Sagan continue to wear the company's iconic designs, but now teammates like Rafael Majka and Daniel Oss will be styled up too.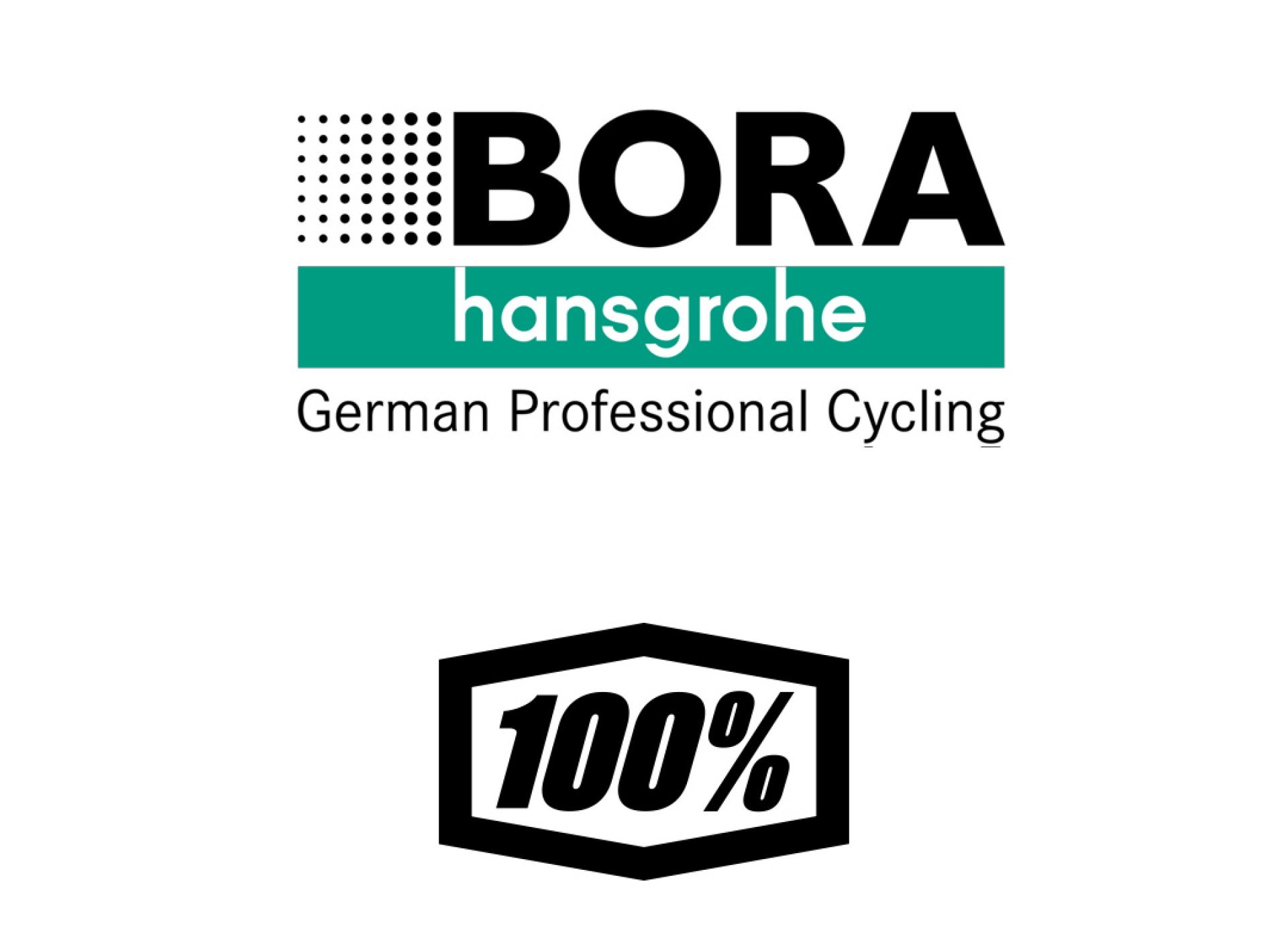 "We've just celebrated our two-year anniversary working with Peter (Sagan). The timing couldn't be better to expand our support," said Ludo Boinnard, 100% Co-Founder and CEO. "Cycling is a team sport and we're very excited to expand our partnership to equip the BORA - hansgrohe team."

The combination of sponsoring the team and activating at races around the world is a tremendous opportunity for 100%," Boinnard continued. "Our DNA is 100% racing effort, and this is the perfect opportunity to tell this story together with the BORA-hansgrohe team."

"100% optics are ergonomic and light; providing a perfect fit for riders," said Patxi Vila, Director of Performance for BORA-hansgrohe. "This is extremely important in hectic race situations where the team needs zero distractions - only 100% focus will bring the victory."

The team will debut in 100% at the Santos Tour Down Under, which starts on January 15th in Adelaide, Australia, and 100% will also sponsor the fourth stage of the race which covers 129km from Unley to Campbelltown.