Madison is pleased to announce that it will distribute the smart Cosmo Connected Bike Light to retailers across the UK and Ireland, starting immediately.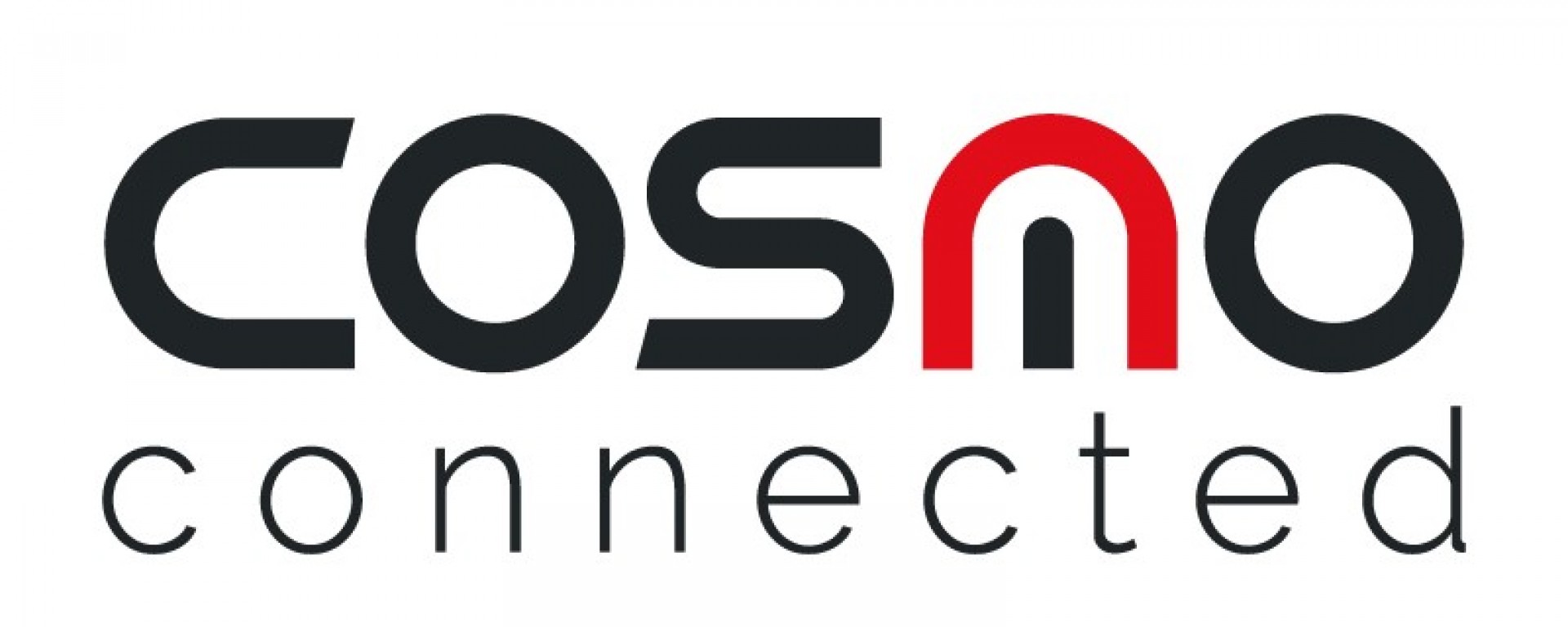 Cosmo Connected is a French start-up company that originally created a motorcycle helmet light but has diversified to manufacture the Cosmo Connected Bike Light. This new brand is seriously innovative and the bike light can be fixed to a bike or helmet, and comes loaded with clever safety features that won't be found anywhere else.

First up, it acts like a brake light by turning brighter when a cyclist decelerates in the same way a car or motorcycle does. It can be used as an indicator when a cyclist turns left or right which is controlled by a Bluetooth remote or smartphone mounted on the handlebars. You can even link up the light to Google Maps via a smartphone to begin indicating on the approach to a turn, so the rider doesn't need to use the remote.

With the smartphone connection, the Cosmo Connected Bike Light can detect if the rider has an accident and notifies friends within three minutes detailing the location of the accident.
Adrian Phillips, Cosmo Connected Brand Director at Madison, said: "We are really excited to start working with Cosmo Connected. The product is really innovative and we hope to help them emulate the success they've had in the motorcycle industry in cycling. There are some really smart features within the product and we look forward to getting started."