Everyone loves new kit day. It doesn't matter who you are or what level you race at, new kit is great. The added bonus of being a pro, though is that you don't have to pay for any of it.
You may have noticed from the pictures, but at Madison Genesis we've made a few changes this year and the biggest one is a brand-new kit manufacturer. Not every team has the chance to work with a truly world class brand, and we're delighted to welcome PEARL iZUMi on-board for the 2019 season.

PEARL iZUMi needs no introduction after years of working at the highest levels of cycling with teams like Garmin-Slipstream and BMC, and we're extremely excited that we can continue that tradition of pro team collaboration into 2019.

The other big change is design. We figured that a new manufacturer was a chance to really mix things up, and this new kit with the orange-to-black fade, trademark houndstooth pattern and flashes of turquoise is the perfect complement to our striking Genesis Zero race bikes.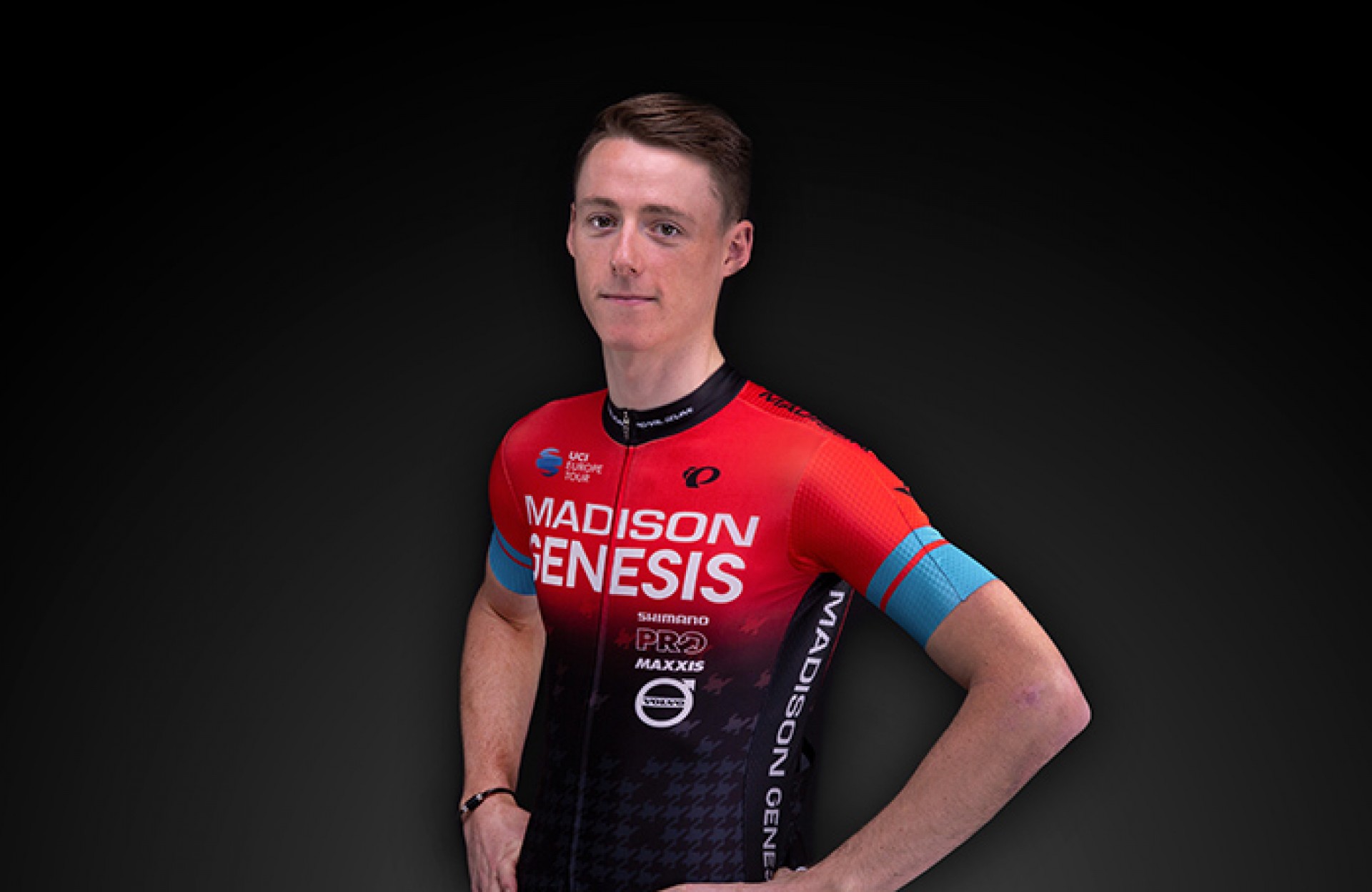 Madison Genesis Team Manager Roger Hammond, said: "We are really excited to have PEARL iZUMi join us as our clothing sponsor for 2019. They are a huge brand with a proven record in professional cycling and we're looking forward to working closely with them throughout the season to not only win races but help with the development of their race apparel."

Dominic Langan, Madison CEO, echoed those sentiments, saying: "PEARL iZUMi have one mission and that is to 'make athletes better'. That's what they've been doing since 1950 and over that time have introduced many innovations to cycling that riders of all abilities use every day. For 2019 the Madison Genesis team will be proudly wearing PEARL iZUMi, benefitting from the technology and the experience of the many world class cyclists who have worn the kit in the past."

You can see the kit in action for the first time tonight (digitally, at least) in the KISS Super League event which will be shown live on Facebook and YouTube from 18:30.

For more information and to see the race calendar for the team, visit www.madisongenesis.co.uk.