It started with a meeting with a team from the East and a team from the West in 2015. Osaka and Amsterdam came together and that is where the plan for a new international brand Urban Iki started. Dutch design with technology from Japan. This design now is awarded with the German Design Award 2019.

In the spring of 2017 Urban Iki bicycle seats were launched in The Netherlands. In the first year a very good market position was gained. The end consumer loves the concept of a stylish good quality product with an affordable price tag. With Juncker Bike Parts as a distributing partner and over 500 bicycle shops in the Netherlands, Urban Iki became a successful newcomer in the crowded Dutch market. In 2018 business expanded to 15 other countries in Europe. In the UK Urban Iki found the best distributing partner in Madison.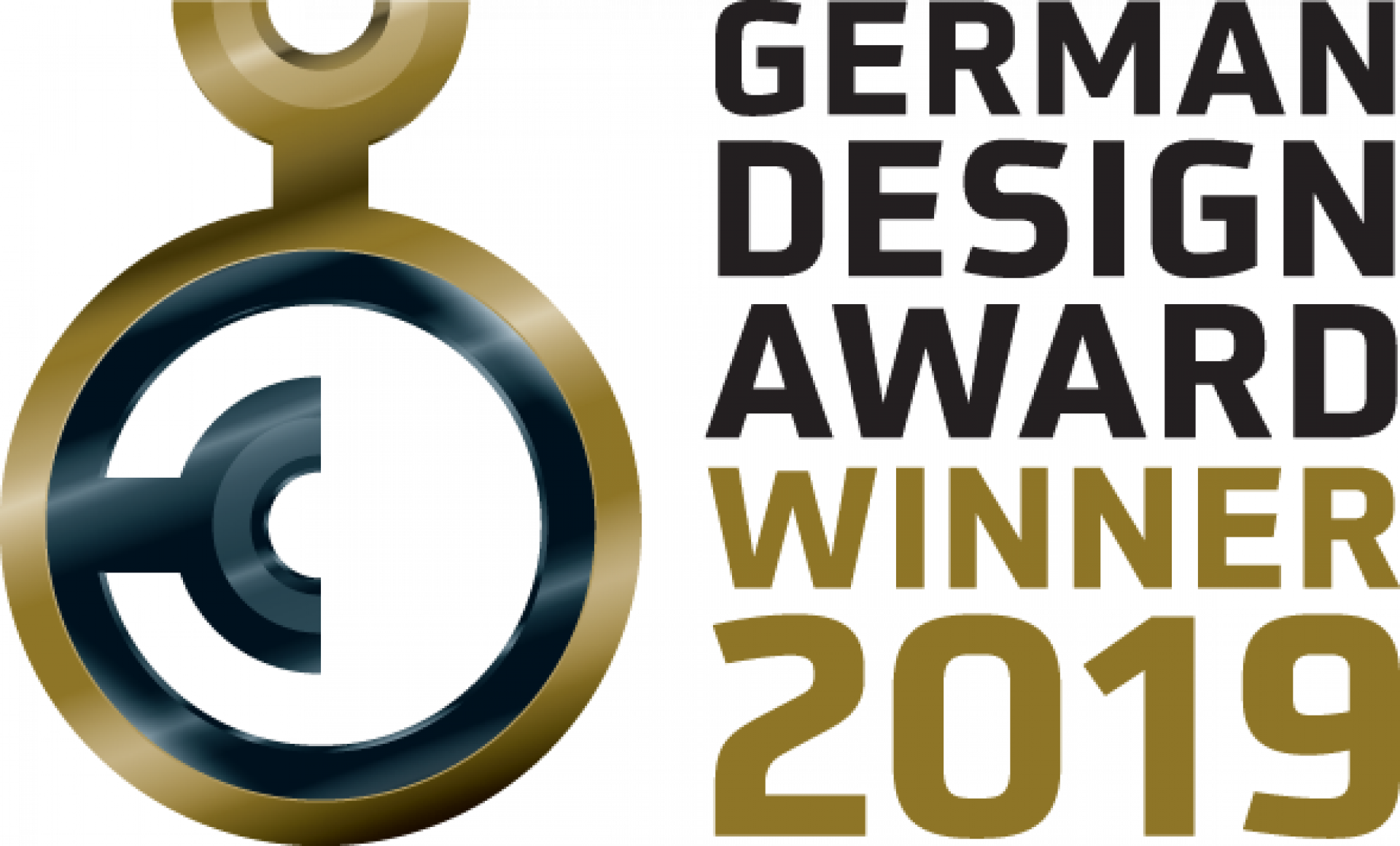 The premier prize awarded by the German Design Council

The German Design Awards are the international premier prizes awarded by the German Design Council. Its goal: to discover, present, and honour unique trends in design. Every year, high-calibre entries in the fields of product and communication design are honoured, each of which blazes new trails in the international design landscape. The German Design Awards apply the highest standards in selecting the award winners. In an elaborate nomination process, panels of experts of the German Design Council nominate only products which demonstrably distinguish themselves by their design quality to participate in the competition.

Focus on consumer needs

The jury of 46 design specialists from 11 countries reviewed the design. Managing Director Ronald Scheppink: "As a team we are very proud and thankful for this award. In 2015 we chose a strategy to enter the crowded market with a new brand and a new designed bicycle seat. We worked with a strong team of Dutch designers and Japanese engineers. We incorporated the story and roots of our mother company OGK from Osaka, with our take on functionality and clean design. We focused on the consumer and its needs. Thus, kept it simple and affordable without compromising on design and quality. The jury recognized all we aimed for and awarded our team effort and the result. Urban Iki is ready for the next steps. We will keep working hard as a team to live up to what we have been awarded for."
Click here to find out more about Urban Iki and shop now on www.freewheel.co.uk