Along with puncture-haters everywhere, Madison is delighted to announce UK distribution of Flat Tire Defender, a brand with 35-years of tyre engineering experience to make sure bike rides aren't spoiled.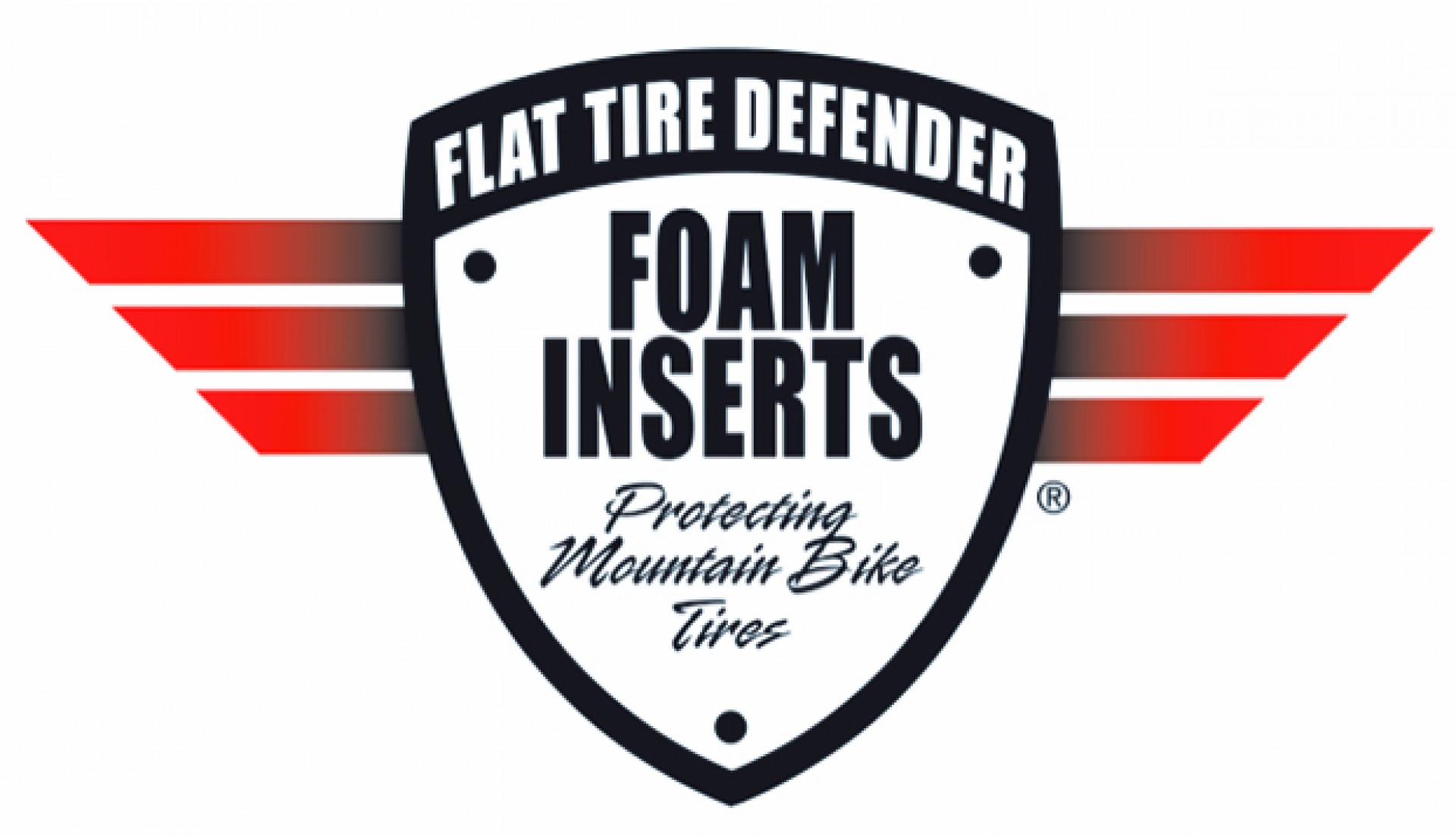 For anyone who doesn't know, Flat Tire Defender make industry-leading foam inserts for mountain bike tyres, that help to both minimise flats and protect rims should the worst manage to happen. That means flatting at the top of the trail becomes less of an issue, as you can ride to the bottom rather than take a long, depressing walk.

Not only that, but they dampen vibrations, improve resistance to burping and are highly durable, making them the only choice for the rider who wants to push the limits.

Originally developed for Motocross, this technology has been proved in maybe the only sport where the bikes take more of a beating than downhill mountain biking. If you still need convincing, Aaron Gwin rides Flat Tire Defender exclusively, winning 2016 & 2017 UCI World Cup Downhill Series Championship, so it's good enough for the very best.

"Madison has a history of innovation and awesome customer service so joining them fits right into our business goals." said Flat Tire Defender President and Designer Frank Stacy. "We're excited to work with their amazing staff who know their customers needs & influences. Throughout Flat Tire Defender development, we constantly performed numerous testing through the U.K. & Ireland with excellent results! So when the opportunity came up to work with Madison, it made perfect sense."